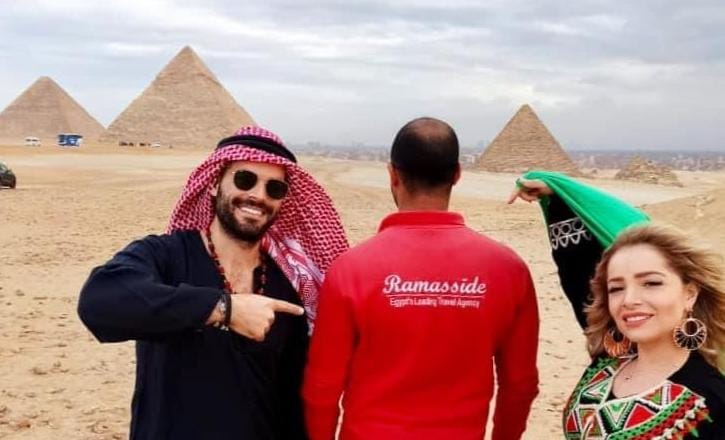 Welcome to the heart of Egypt – Cairo! If you're on a layover at Cairo International Airport, don't miss the chance to explore this vibrant city's rich tapestry of history, culture, and mesmerizing attractions. Our Cairo Layover Tours are meticulously designed to help you make the most of your short stay, offering a seamless blend of ancient wonders and modern delights.
Discover the timeless allure of Cairo in just a few hours with our expertly curated layover tours. From the majestic Giza Pyramids and the enigmatic Sphinx to the bustling lanes of Khan El Khalili Bazaar, each moment in Cairo is a step back in time. Our tours are tailored to fit your layover schedule, ensuring you experience the best of Cairo's landmarks without the stress of missing your connecting flight.
Whether you're a history buff, a culture enthusiast, or simply looking to experience the essence of Egypt during your brief stopover, Cairo has something for everyone. Join us on a journey through the city's ancient streets, marvel at the architectural grandeur of Islamic Cairo, or unwind on a tranquil Nile dinner cruise under the stars. With Cairo Layover Tours, every moment is an opportunity to create memories that last a lifetime.
Book your Cairo Layover Tour today and embark on an adventure that perfectly encapsulates the spirit of Cairo – a city where history and modernity coexist in harmony. Don't just wait at the airport; step into the heart of Egypt and uncover the secrets of this timeless city!
This is an example of a homepage section. Homepage sections can be any page other than the homepage itself, including the page that shows your latest blog posts.
Explore the Best of Cairo on Your Layover: Unforgettable Cairo Layover Tours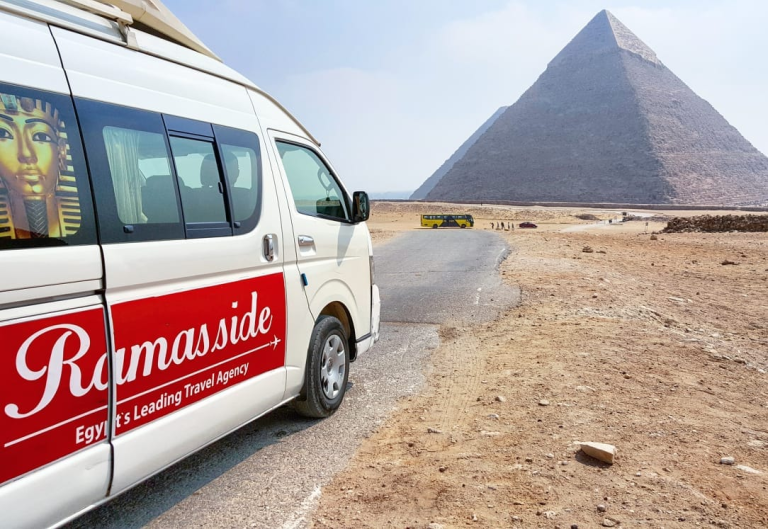 Experience the wonders of ancient Egypt with our comprehensive Cairo Airport Layover Tour. This tour is expertly designed for those transiting through Cairo and eager to explore the city's historic marvels within a limited timeframe View Tour Details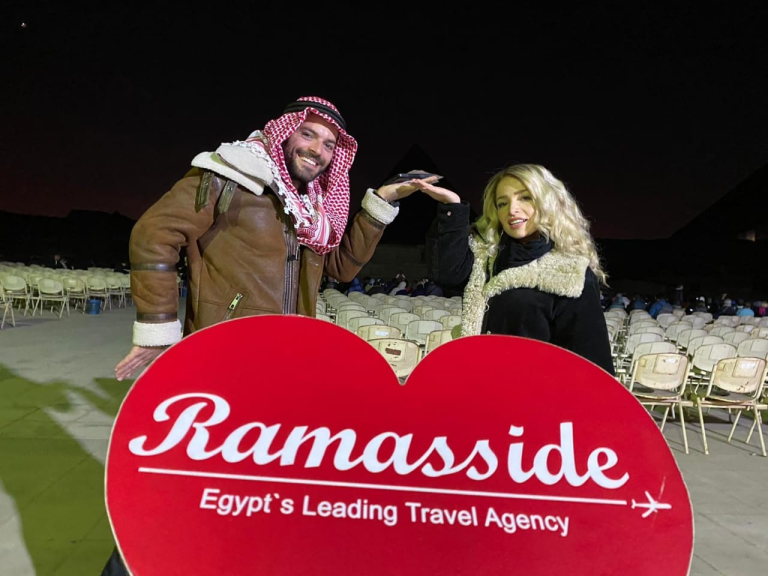 Maximize your layover in Cairo with a breathtaking tour of the Pyramids, one of the world's most magnificent ancient wonders. Our Pyramids Tour from Cairo Airport is specifically designed for those who wish to experience the rich history and culture of Egypt during their brief stay View Tour Details Embark on an enriching journey through ancient Egypt with our exclusive Pyramids, Memphis, and Sakkara Layover Tour. This excursion is perfectly tailored for travelers looking to delve into the historical wonders of Egypt during their stopover in Cairo View Tour Details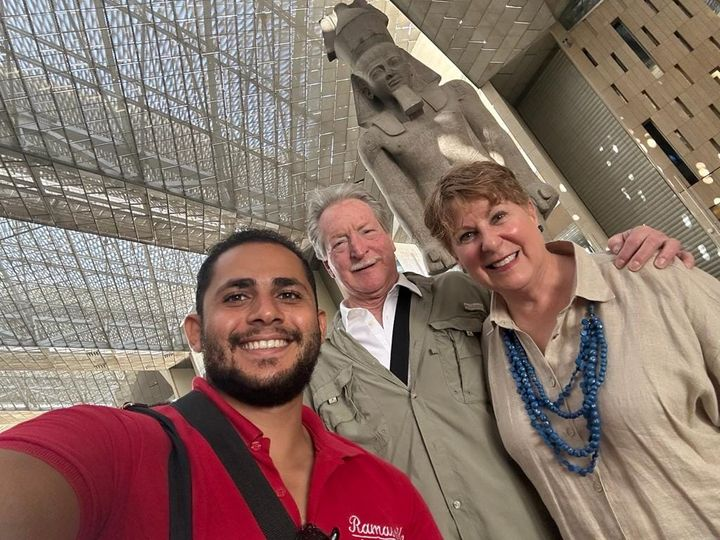 Immerse yourself in the wonders of ancient Egypt with our Grand Egyptian Museum Tour, offered daily. This half-day tour, lasting approximately 4 hours, provides an exclusive glimpse into the rich history and cultural heritage of Egypt View Tour Details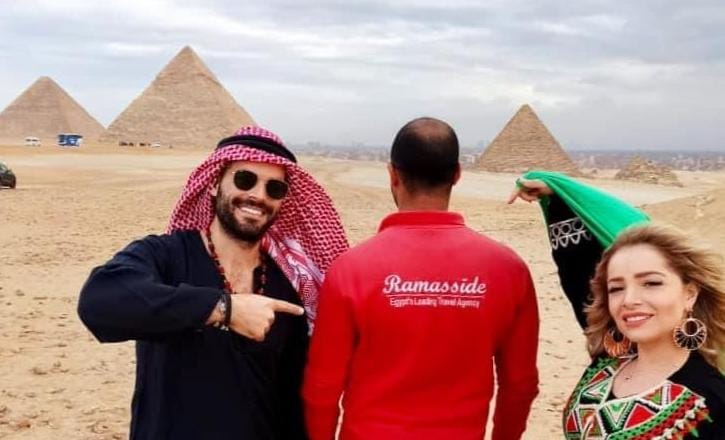 Discover the ancient wonders of Egypt with our exclusive Grand Egyptian Museum & Pyramids of Giza Tour. This daily tour, lasting approximately 6-7 hours, offers a unique blend of historical exploration and cultural immersion View Tour Details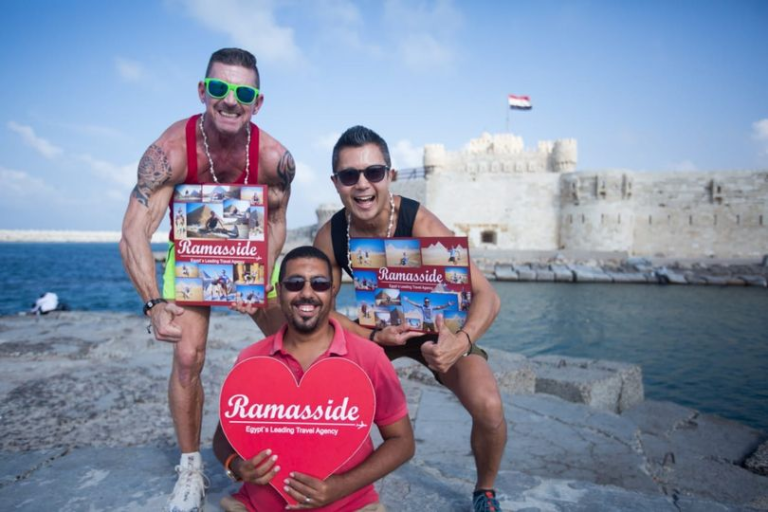 Embark on an enthralling 12-14 hour day trip to Alexandria from Cairo Airport, delving into the rich archaeological treasures of Egypt's coastal city. Available daily, this tour is designed to uncover the historical wonders of Alexandria View Tour Details Explore the heart of ancient Egypt with our meticulously designed Cairo Layover Tour Package. This tour is an ideal choice for travelers transiting through Cairo Airport who wish to experience the city's historical splendors in a concise yet comprehensive manner View Tour Details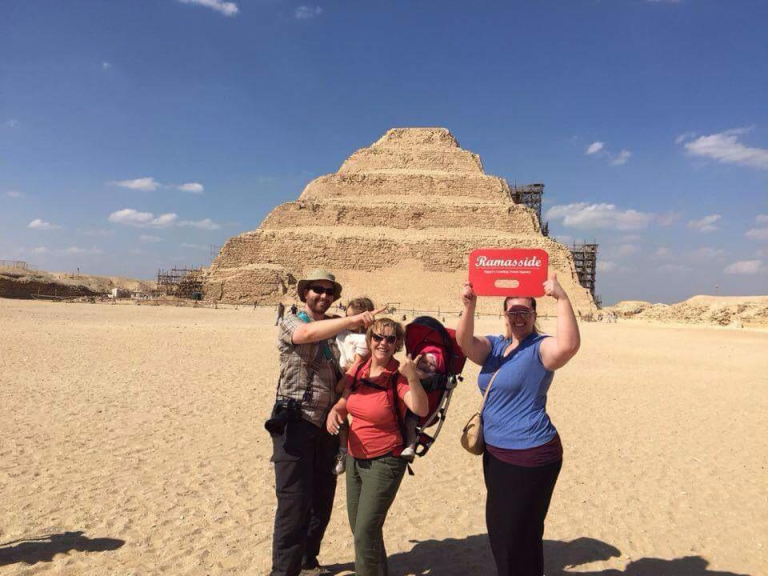 Discover the rich tapestry of ancient Egyptian history with our exclusive Sakkara, Memphis, and Dahshur Layover Tour. This tour is ideal for travelers who have a layover in Cairo and wish to explore some of Egypt's most significant archaeological sites View Tour Details Embrace the opportunity to explore the historical wonders of Cairo during your transit with our specially curated Cairo Stopover Transit Tour. This tour is the perfect fit for those passing through Cairo Airport and looking to experience the city's iconic landmarks within a limited time frame View Tour Details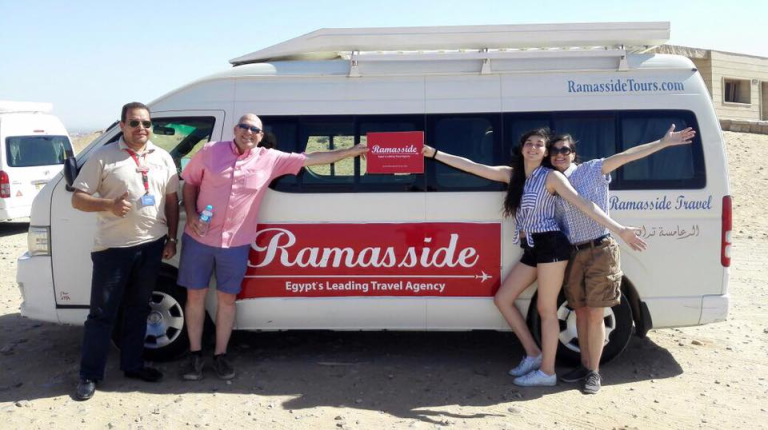 Embark on a captivating journey through the historical richness of Islamic and Coptic Cairo with our tailored layover tour. This excursion is designed for travelers who are transiting through Cairo Airport and wish to explore the city's cultural and religious heritage View Tour Details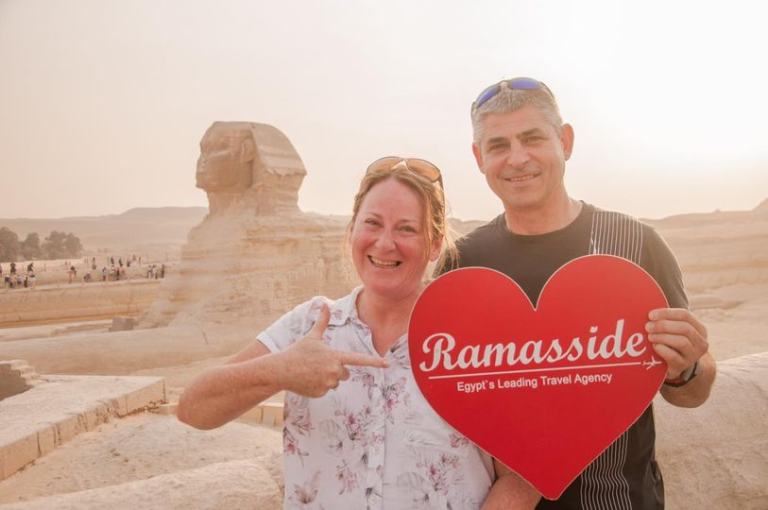 Experience the essence of Egypt's ancient wonders and cultural heritage with our Pyramids and Old Cairo Layover Tour. This tour is an ideal choice for those with a layover at Cairo Airport, offering a comprehensive exploration of the city's historic landmarks View Tour Details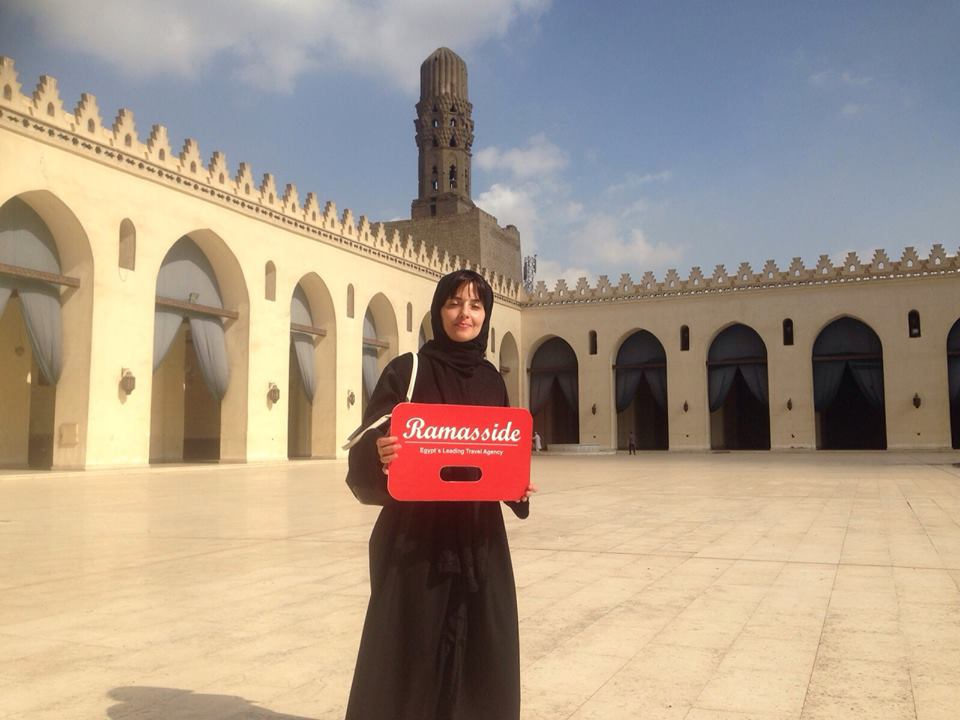 Immerse yourself in the historical grandeur of Cairo with our specially curated layover tour. This tour is an excellent choice for travelers in transit through Cairo Airport, desiring to explore the city's rich cultural and historical landmarks in a short time View Tour Details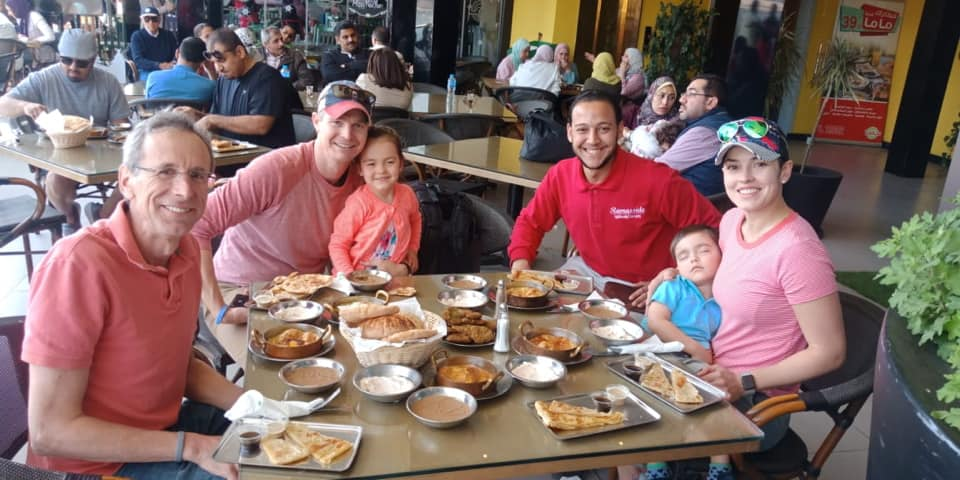 Experience the magic of Cairo at night with our exclusive Night Dinner Cruise Layover Tour. This enchanting evening tour is perfect for those with a layover at Cairo Airport, offering a memorable glimpse into the vibrant culture of the city View Tour Details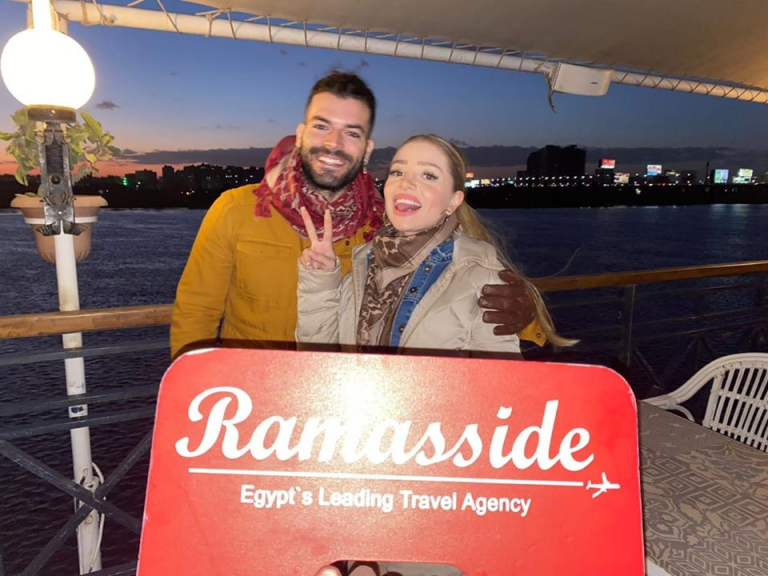 Embark on a delightful 3-hour Dinner Cruise on the Nile, available every day. This enchanting evening combines gourmet dining, entertainment, and the mesmerizing scenery of the Nile River View Tour Details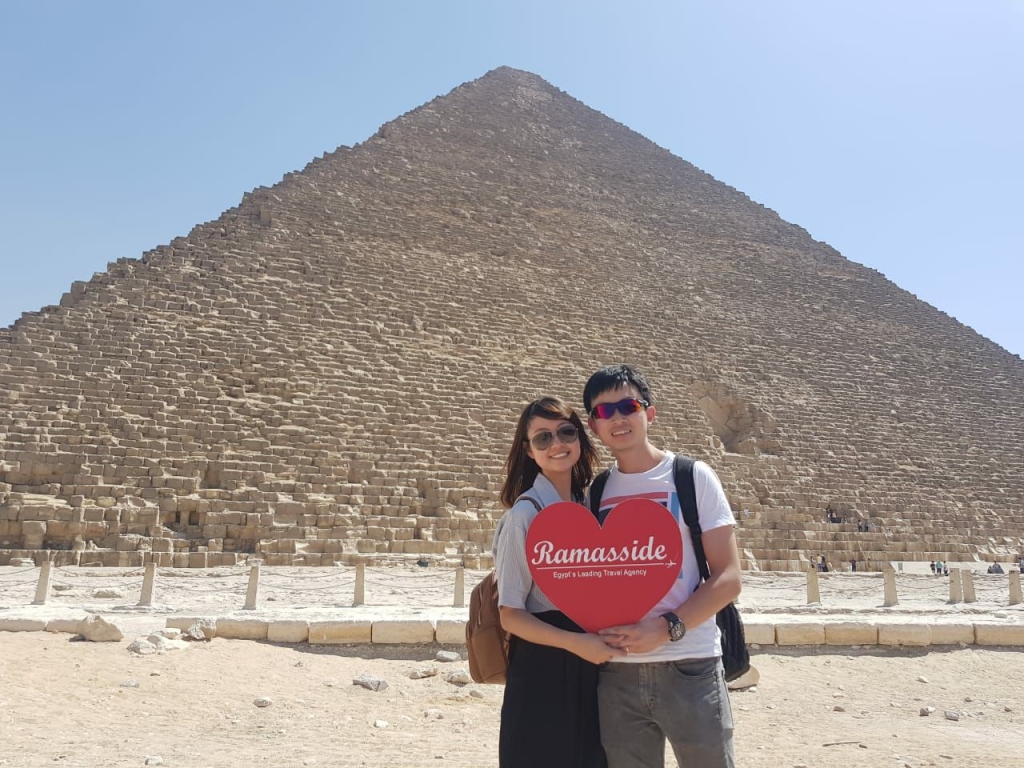 Experience the magic of ancient Egypt with our Sound and Light Show at the Giza Pyramids from Cairo Airport. This 2-hour evening tour, available daily, is a journey through time, illuminating the mysteries and wonders of the Pharaohs View Tour Details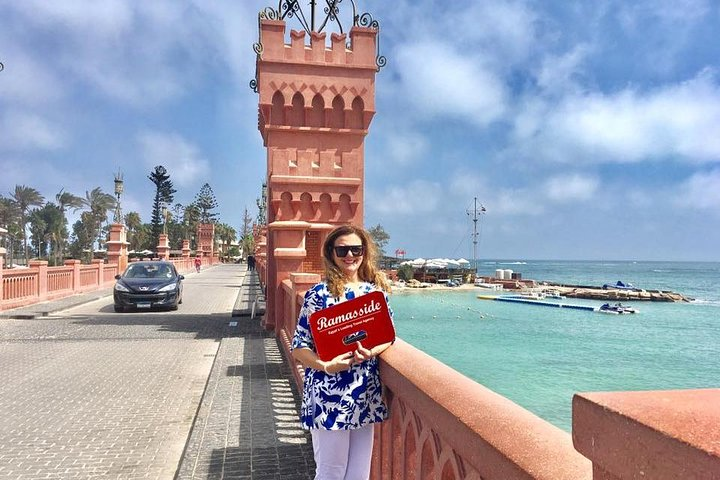 Embark on a captivating journey from Cairo Airport to Alexandria, Egypt's historic Mediterranean city. Our Alexandria Day Tour, available daily, spans approximately 10-12 hours, providing a comprehensive exploration of this ancient yet vibrant city View Tour Details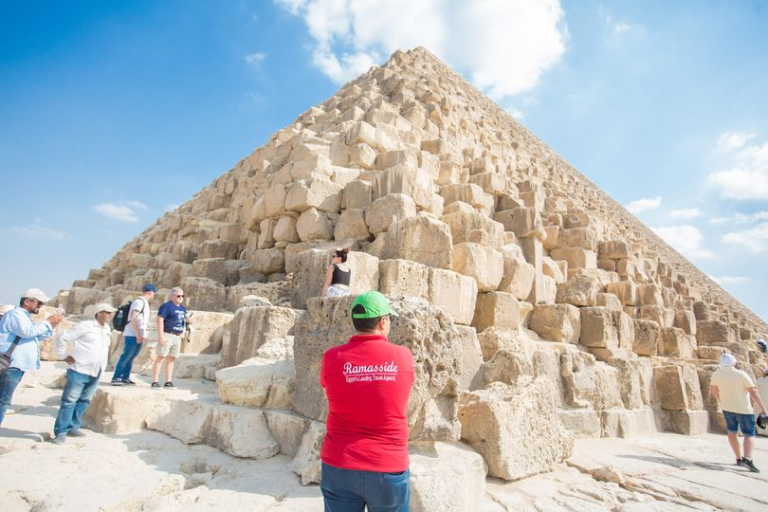 Explore the timeless splendors of the Pyramids of Giza and the Egyptian Museum with our comprehensive 6-7 hour tour. Available every day, this excursion offers a deep dive into the heart of ancient Egyptian civilization View Tour Details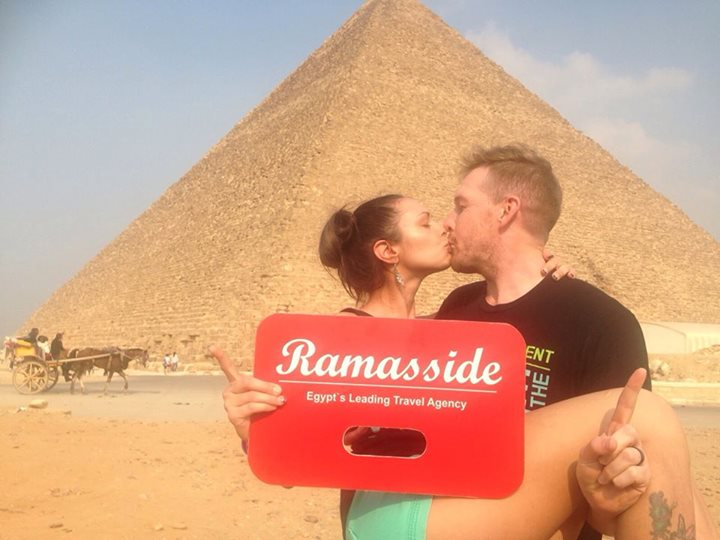 Make the most of your layover in Cairo with this specially designed 6-7 hour tour, offering an enriching experience of Egypt's ancient wonders. Available daily, this tour is tailored to fit into your layover schedule, ensuring a seamless and memorable adventure View Tour Details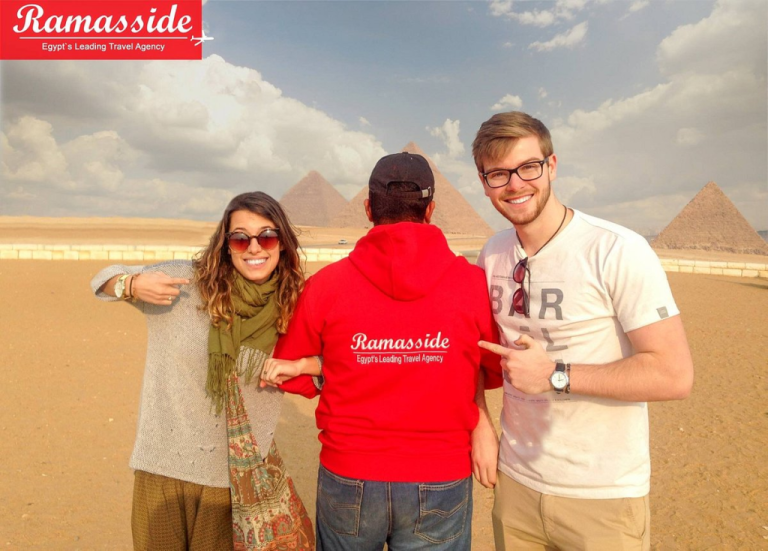 Join us for an awe-inspiring journey to the Great Pyramids of Giza, one of the Seven Wonders of the Ancient World. This 3-4 hour tour, available daily, offers a unique opportunity to explore these timeless monuments and delve into the heart of Egypt's ancient history View Tour Details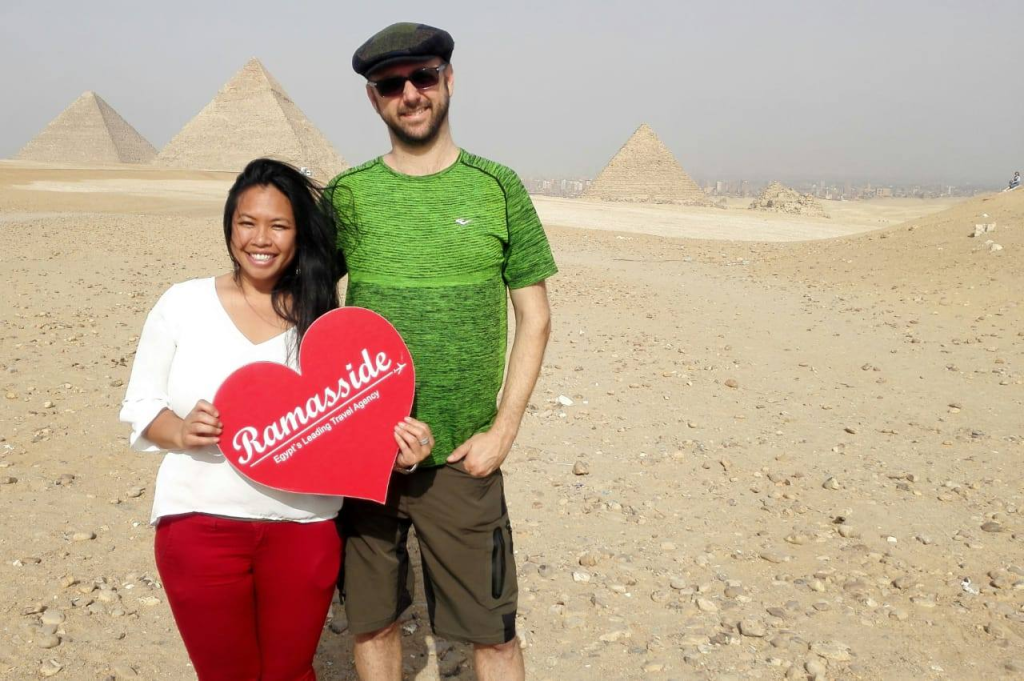 Embark on a captivating day trip exploring the ancient wonders of Giza, Memphis, and Sakkara with our comprehensive tour. Available every day, this 6-7 hour excursion promises an enriching experience of Egypt's rich historical legacy View Tour Details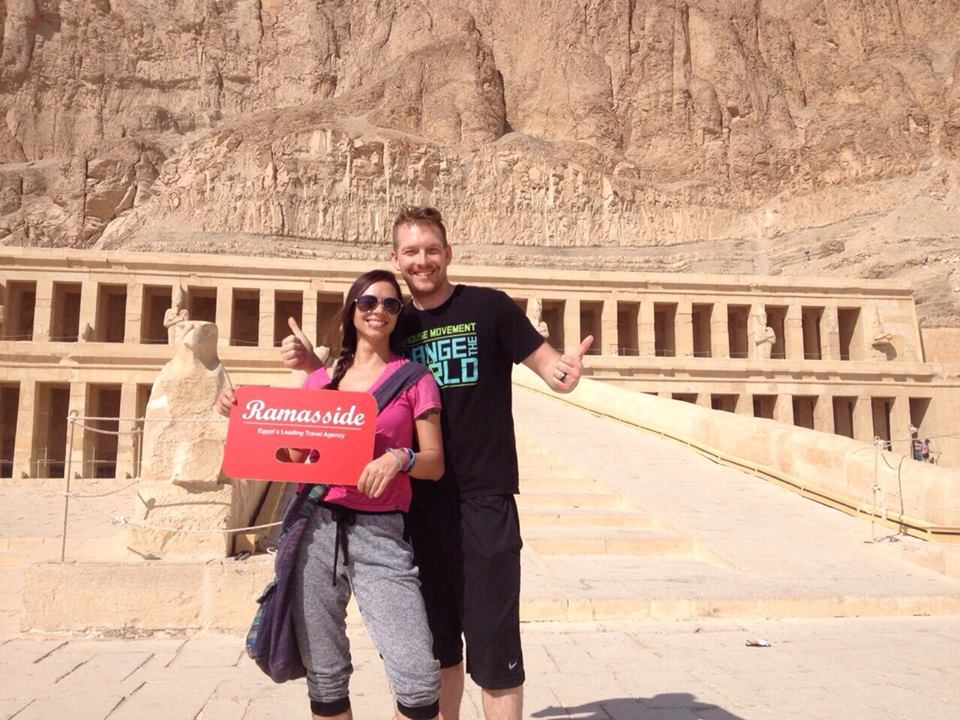 Embark on a journey through time with our Luxor Day Tour from Cairo by Flight. This tour, available every day, is a full-day excursion spanning approximately 10-12 hours, offering a deep dive into Egypt's ancient history View Tour Details