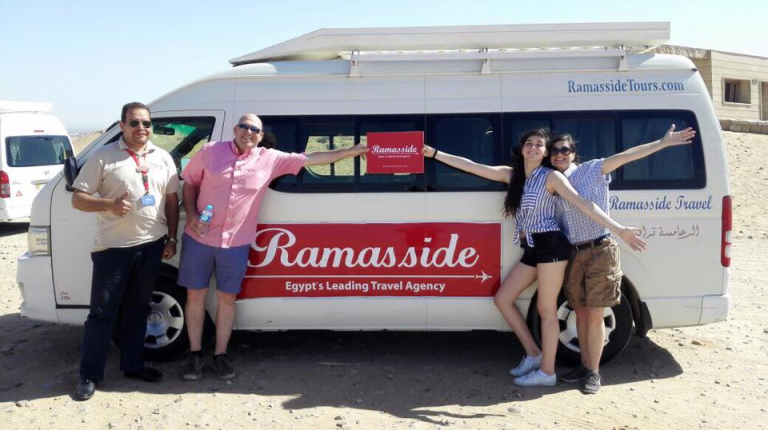 Embark on a captivating journey through the historical richness of Islamic and Coptic Cairo with our tailored layover tour. This excursion is designed for travelers who are transiting through Cairo Airport and wish to explore the city's cultural and religious heritage.
Tour Highlights:
Salah El Din Citadel Tour: Discover the medieval fortification of Salah El Din Citadel.
Mohammed Ali Alabaster Mosque: Visit the magnificent Alabaster Mosque, a symbol of Cairo's skyline.
Al Gowhara Palace Exploration: Explore the historical Al Gowhara Palace, reflecting Mamluk and Ottoman architectural styles.
Ibn Tulun Mosque and Museum of Gair Anderson: Delve into the history of one of Cairo's oldest mosques and the adjacent museum.
Coptic Treasures: Experience the Coptic Museum's treasury collection and visit the ancient Church of St. Sergius.
Khan El Khalili Bazaar: Conclude your tour with a visit to Cairo's renowned bazaar, a hub for traditional crafts and goods.
Tour Itinerary:
Upon arrival at Cairo International Airport, our representative will warmly greet you, holding a personalized sign. You'll then meet your Egyptologist guide and begin your tour in a modern, air-conditioned vehicle. The tour includes visits to the historic Salah El Din Citadel, the iconic Mohammed Ali Alabaster Mosque, and Al Gowhara Palace. We will also explore the Ibn Tulun Mosque and the Museum of Gair Anderson, followed by a visit to the Coptic Museum and the Church of St. Sergius. The day ends with a shopping excursion at Khan El Khalili bazaar. Finally, our guide will ensure your timely return to the airport for your departure.
Tour Inclusions:
Meet and assist services at Cairo Airport
Airport pick-up and return
All transfers in a private air-conditioned vehicle
Services of an expert Egyptologist guide fluent in your language
Mineral water during the trip
Entry fees to all sites mentioned in the itinerary
All service charges and taxes
Tour Exclusions:
Any additional services not mentioned in the itinerary
Entry visa to Egypt
Pricing:
Single person: $120
Group of 2-4 persons: $90 per person
Group of 5-8 persons: $70 per person
Note: This tour offers a unique opportunity to immerse yourself in the diverse cultural tapestry of Cairo during your short layover. Our skilled Egyptologist guide will provide an enriching and memorable experience.
We look forward to welcoming you on an unforgettable Islamic and Coptic Cairo Layover Tour from Cairo Airport!