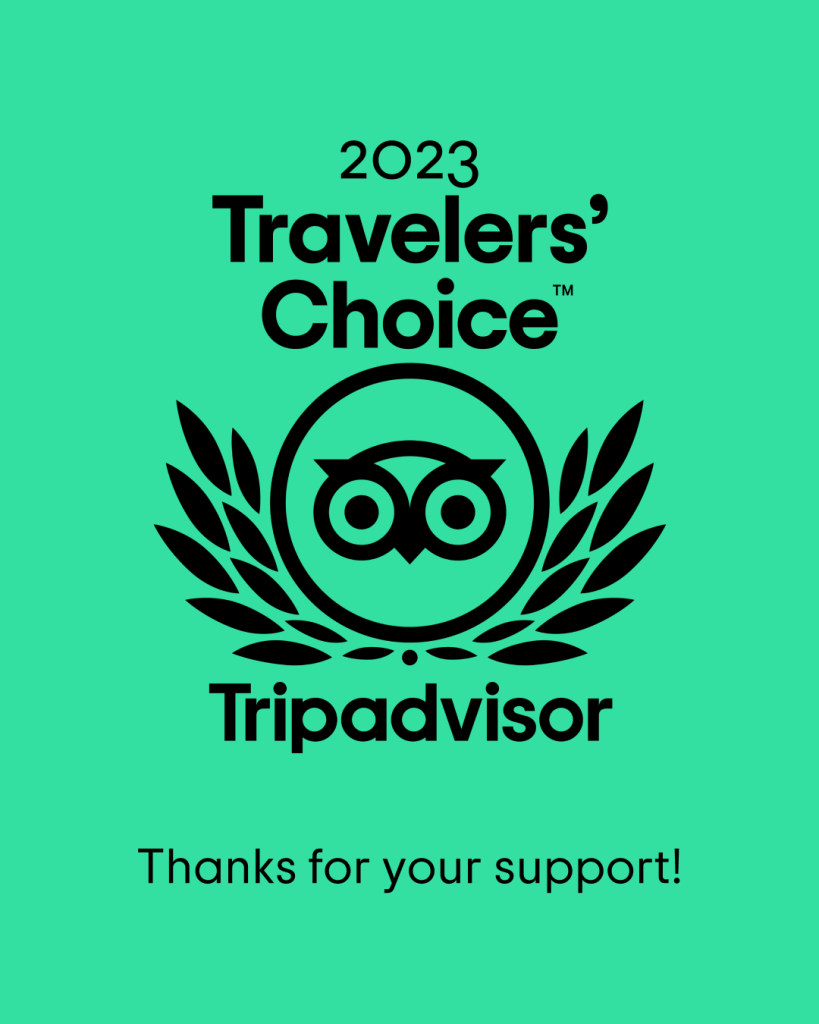 Welcome to Cairo Layover Tours Company: Your Gateway to an Unforgettable Egyptian Adventure
Honored by the U.N. World Tourism Organization Cairo Layover Tours Company is proud to have been recognized with the prestigious U.N. World Tourism Organization Award, a symbol of our unwavering commitment to excellence in the world of travel and tourism.
Proudly Part of Ramasside Tours Group As an integral part of the renowned Ramasside Tours Group, known for its exceptional travel services across Egypt, Cairo Layover Tours Company stands as a pillar of quality and excellence. Our association with such a leader in the industry ensures that every tour we offer meets the highest standards of luxury and satisfaction.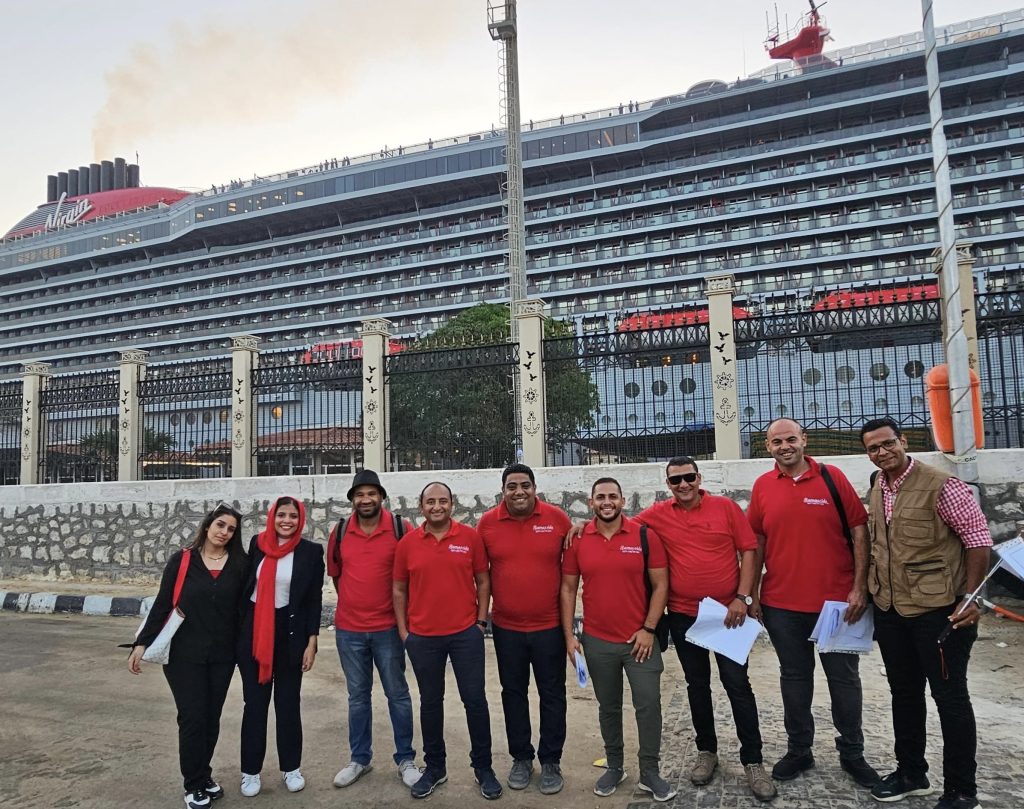 Curating Unique Itineraries with Local Expertise Our tours are thoughtfully designed by local connoisseurs with extensive knowledge of Egypt's rich tapestry. Their expertise ensures that your Cairo layover is more than just a stopover – it's a private, luxurious journey crafted to showcase the best of Cairo and its surroundings.
Celebrated by Travelers: Tripadvisor Travelers' Choice Award 2023 We're delighted to be a recipient of the 2023 Tripadvisor Travelers' Choice award. This honor reflects our dedication to crafting extraordinary travel experiences, as consistently praised by travelers from around the globe on Tripadvisor.
Our Esteemed Awards and Recognitions:
Egyptian Excellence Award 2022
Tripadvisor Travelers' Choice Award 2023
Meet Our Passionate Team At Cairo Layover Tours Company, our team is more than just guides; they are seasoned travel advisors, each handpicked for their expertise, warmth, and commitment to exceptional service. They strive to transform your layover into an adventure of a lifetime, providing not just a tour, but an enriching cultural immersion.
Our Promise of Superior Service Our commitment to excellence is unwavering. From the moment you begin planning your journey with us to the completion of your tour, we guarantee a seamless, enjoyable, and unforgettable Cairo layover experience.
Embark on a Journey with Cairo Layover Tours Company Join us for an extraordinary travel experience that combines the elegance of luxury, the richness of culture, and unmatched service quality. Discover Cairo's historical wonders and create everlasting memories with Cairo Layover Tours Company, where your layover becomes a highlight of your travel story.